Southern Cross Station Lockers
24/7 Luggage Storage in melbourne that
comes to you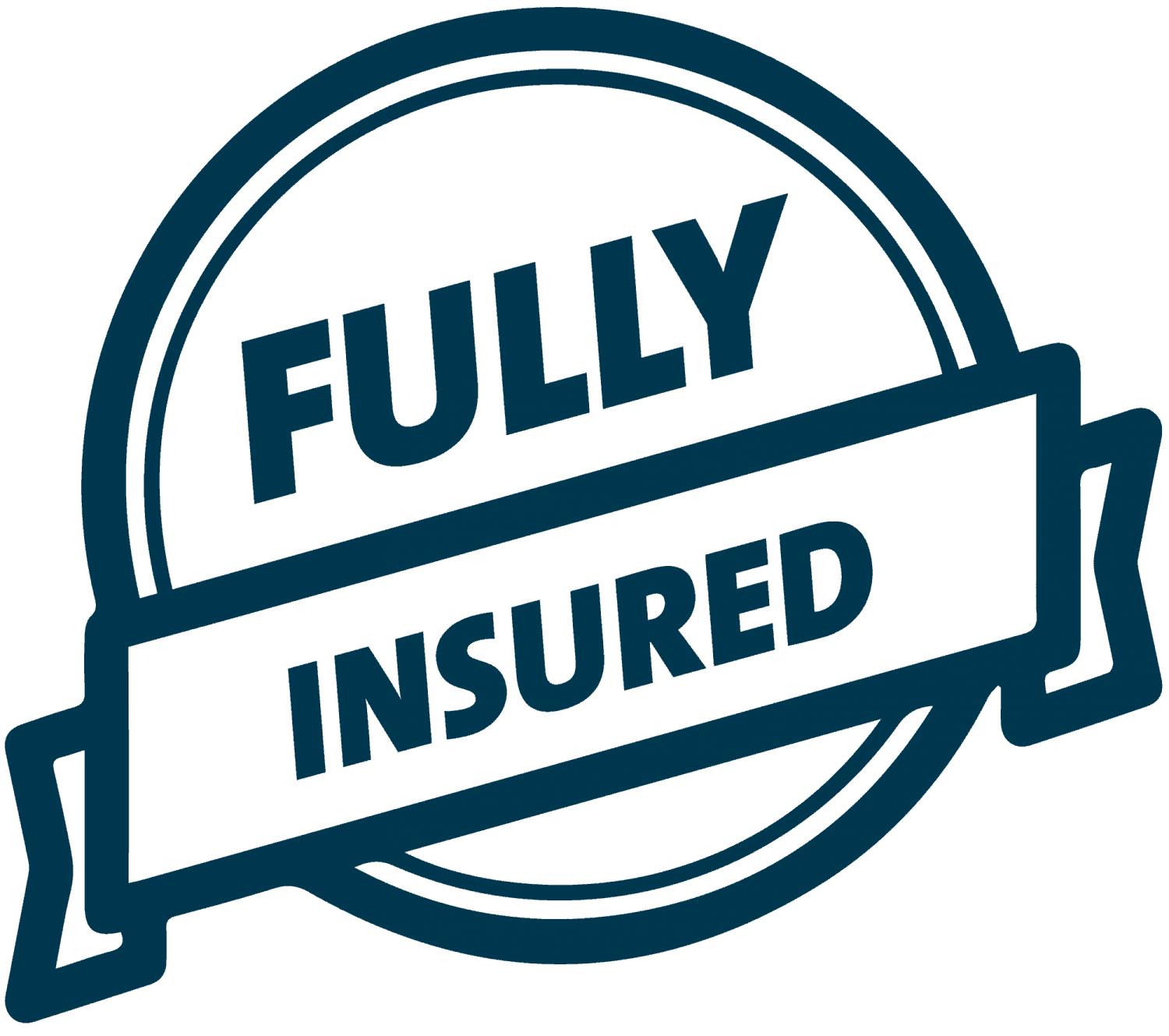 Are there lockers at Southern Cross Station?
Luggage Storage Southern Cross Station is located on the ground floor. Southern Cross  (or as the locals may still refer to it as Spencer Street Station) is located in the western part of the city on Spencer Street. Technically it's in Docklands and not Melbourne.
It is Melbourne's busiest train station. It brings together metropolitan and regional train services as well as airport and regional bus services.
Apart from transport, you can eat and shop at Southern Cross Station. Lockers are also available.
So getting back to the lockers at Southern Cross Station, they are located between V/Line and SkyBus, behind Hungry Jacks and 7 ELEVEn.
A good question to ask is, "How big are the lockers at Southern Cross Station?"
We are not quite sure, but there are three different sizes available.
Trams
Melbourne loves her trams. It's home to largest tram network in the world.
There are old trams, slightly younger trams and new modern trams. The new ones are great. They are low riders and have air conditioning.
Once they get all the tram stops up to speed, so that passengers with disabilities can get on them, Melbourne will be on the move and the place to be.
Trams get full in the Free Tram Zone and although this tram is outside Flinders Street Station it is heading towards the western part of the city.
Looking for luggage lockers? Melbourne, to remind you about the luggage storage. Southern Cross Station sometimes puts up this helpful notice, so you know where you are.
Nah just jokes.
They usually are working. We presume they are because often it is hard to find an empty one.
It must be the lack of insurance that they offer, that draws the traveller in. Or could be the price (below).
You can click the link above for the Southern Cross Station Precinct Map. The station lockers are located on the ground floor.
Luggage for V/Line services is through the Luggage Hall. Run by Wilson (what isn't), staff are friendly and will lighten your load if you are catching the train.
Do you want to make the most of your day? BagBoyz® can pick up your luggage from where you are and meet you at Southern Cross Station when it suits you.
Opposite the Luggage Hall is Travellers Aid. Melbourne has three Travellers Aid locations. They offer numerous services that can be enhanced with BagBoyz® 24 hour service.
Buggy Service
A free Buggy Service assisting people transiting through Southern Cross Station and Seymour Station.
Mobility Equipment Hire
Electric scooters, manual wheelchairs, prams, walking canes & frames, crutches and more.
Luggage Storage
At Flinders Street Station in our lounge on the main concourse between platforms 9 and 10
Companion Service
Trained volunteer companions to accompany people to and from essential appointments and services.
Crisis Travel
Assistance with travel for people experiencing disadvantage or facing an emergency situation.
Disability Services
Assists people with a disability, impairment or are frail-aged when travelling through Southern Cross and Flinders Street Stations.
Backpacker Services
Travellers Aid lounges are a haven for independent travellers and backpackers visiting Melbourne.
Station Lounges
Travel information, internet access, mobility equipment recharging, shower facilities, rest rooms and more.
Travellers Aid Luggage Storage at Flinders Street Station
Southern Cross Station & Travellers Aid both provide luggage storage, Melbourne Airport has bus services run by SkyBus to and from Melbourne Airport. Lugagge Storage Southern Cross Station, usually is available. So there are times the lockers at Southern Cross Station and the Flinders Street lockers, provide what you need, we just know that we do it better.
They don't come to you, we do
We are fully insured, Southern Cross Station lockers are not
The service is better than a malfunctioning locker
We're yet to be full
Unlike Travellers Aid Melbourne, we don't close
Your luggage is dropped back to you
Whenever & wherever you need it
Seriously. Try getting around Melbourne without your bags and then think about wheeling your suitcase, getting on a tram, holding it when you have sitting down having a coffee, getting upcurbs – you know how it is. We've travelled. We do. Bags can suck.
V/Line and interstate train services
​Passengers must deposit their bags at Luggage Hall a minimum of 30 minutes before the service is scheduled for departure. This service is available for most V/Line train services and all interstate train services; however you still need to get your bags there.
We drop off at Southern Cross Station.
Please visit Luggage Hall, located within Southern Cross between the train and bus terminals, opposite Travellers Aid. 
Luggage Lockers at Southern Cross
Luggage lockers are available in various sizes and are located in areas throughout Southern Cross.
Dependant on size, prices are from;
3 hrs $6.00
24 hrs $12.00
2 days $24.00
3 days $36.00
4 days $48.00
5 days $60.00
6 days $72.00
7 days $84.00
Prices current January 2019​
Please note that all lockers more than 24 hours overdue will be cleared. Items left in overdue lockers may be retrieved at the Luggage Hall, however a $50.00 recovery fee will apply. Items not claimed for more than 7 days will be considered as lost property.
The facilities at Southern Cross Station are great, if you are already at Southern Cross Station, but what if you're not?
Or what if you are there and want to leave? 
That's where BagBoyz® | Luggage Storage Melbourne can help.
We can collect your bags from your city hotel, city office, store them for the day (or as long as you like) and drop them off to you when & where you need them – 24 hours a day. This is called Hands Free Travel. Quite often we collect travellers luggage from Melbourne Airport, so they can catch an Uber or taxi to where they want to go to and then we meet them later in the day with their bags.
This is great is you have a few things planned for the day.
​So shop 'til you drop, enjoy the coffee, take a selfie or whatever else you would like to do and rest assured that we will make your travels that much easier.
Click Book Now
Nominate your Free PICK UP date
Click the number of bags you wish to STORE
Lock in the time you would like the DROP OFF
Checkout and you're done!
Book here and let BagBoyz® Luggage Storage Southern Cross Station look after your bags. We'll hold them for as little or as long as you need and drop them right back to you.
Lockers full or out of order?
BagBoyz® Luggage Storage Melbourne