luggage storage station pier 
There is nowhere to store your luggage at station pier
The only service in Melbourne that comes to you at Station Pier
Reliable, safe, and secure
We pick up and drop off your bags wherever and whenever you need them
We Get Your Bags to Airports,
Melbourne Airport, Avalon Airport
Station Pier, Southern Cross Station
and CBD & Inner Suburb Hotels,
Early Check-Out but Late Flight?
We'll look after Your Bags.
and We Drop them Back to You
Enjoy Day Trips without The Lag.
Just take Your Camera & Wallet.
Travel Interstate Light and
forget Expensive Checked Bag Fees.
We Securley Store your Bags
and Return them Back to You
Avalon Airport & Essendon Fields.
as well as Hotels, Airbnb,
Holiday Rentals, Residential Rentals,
Southern Cross Station & Station Pier.
In fact, Anywhere in Melbourne CBD
St Kilda, South Yarra, Richmond,
Docklands, Southbank, Parkville
We Store Your Baggage Securely.
Make the Most of Your Holiday.
Luggage Storage Station Pier
We provide a solution for luggage storage at Station Pier, so why not have fun bag free.
We'll pick up your bags and return them back to you when you're done – airports, Southern Cross Station, hotels, Airbnbs, CBD and of course the pier.
Station Pier – Port Melbourne is home to Melbourne's passenger shipping port. It is one of three passenger shipping ports in Victoria and with an expanding list of cruise ships stopping at Station Pier, there are plans for a redevelopment of the facility.
​The most frequent ship docking at Station Pier is Spirit of Tasmania.
​According to Victorian Ports Melbourne and Spirit of Tasmania websites there are no storage lockers on offer.
Which kinda sucks.
​
This does not cause a problem for those arriving in Melbourne on a cruise that have the intention to re-board their cruise as they would more than likely leave their luggage on the ship.
​
It does however create a problem for cruise passengers that want to take advantage of Melbourne's fantastic shopping or for those wanting to start an ocean trip from Station Pier.
What are you to do with your bags before you board?
Victorian Ports Melbourne and Spirit of Tasmania  suggest you use the storage lockers at Southern Cross Station. This is around 5km away! It also means you need to catch a taxi with your bags or the 109 Tram then walk the 560m to the cruise terminal.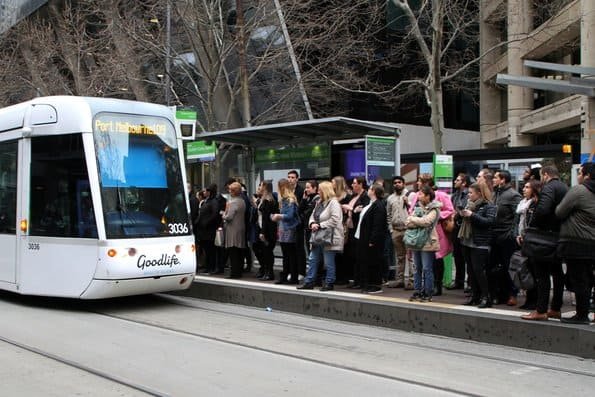 Just some of the delays to the 109 tram. Don't worry, trams are generally pretty safe. If you do catch one with your luggage, expect these crowds in the CBD.
There has to be a better way
That's where BagBoyz® | Luggage Storage Station Pier can help.
First of all we collect your bags from Station Pier, your city hotel, city office, Southern Cross Station, Avalon Airport, Melbourne Airport and pretty much anywhere in the CBD and Inner Suburbs. Then store we them securely for you for as little or as long as you need and finally drop them off to you when you need them, plus we are fully insured.
This is Hands Free Travel
Shop till you drop, or stop by a cafe for some modern Melbourne cuisine. SMashed avo and a poached egg is our favourite, with a well made coffee. All possible when you're hands free. #enjoyhandsfreetravel
Getting to Station Pier
Located at Waterfront Place Port Melbourne VIC 3207​
View map of the Station Pier area (PDF)​
Meeting passengers
All passengers leave Station Pier via the Gatehouse. 
Pier access
On cruise ship days only ticketed passengers and authorised staff are permitted on Station Pier.
Car drop off / pick up
Dropping off embarking passengers 
Vehicles dropping off embarking passengers are allowed on to the pier. If this is the case, please proceed in your vehicle to the Gatehouse entrance and have the boarding passes / ticketing documents ready for the security guards to check before allowing access.
Picking up disembarking passengers
If you have arranged a private pick up, you must be picked up in the carpark at the entrance to Station Pier. Drivers picking up passengers must wait in the carpark. Remeber to pay the meter. Council are lurking.
Special needs passengers should request assistance from customer service staff on how to reach the carpark. Drivers picking up passengers with special needs need to seek information at the Gatehouse.
Short-term car parking
There are limited public parking spaces available in Waterfront Place next to Station Pier and remember to pay.
Long-term car parking
​Ace Parking, 78-92  Bay Street, Port Melbourne offers a range of parking options.
Melbourne Airport has long-term parking available.
Taxi
A taxi rank operates on the pier on cruise ship visit days. For information about fares, visit he Commercial Passenger Vehicles Victoria website
Tram
The Route 109 tram service operates between Station Pier and the city centre. For more information, visit the Public Transport Victoria website.
Bus
Check with your travel agent to see if they are operating transfers to / from Melbourne Airport or to / from regional centres such as Geelong, Ballarat and Bendigo, or better still, let us look after your bags and jump on SkyBus. They are red. We are purple.
Skybus operates between Melbourne Airport and the bus terminal at Southern Cross train station in Spencer Street, Melbourne. (Trams on Route 109 stop near the corner of Collins and Spencer streets close to Southern Cross station).
Additional information can be found here, just visit the Skybus website.
Car rental agencies
No car rental agencies are near Station Pier. 🙁
There are no luggage storage facilities on Station Pier.
(Unattended luggage is not permitted on Station Pier), but BagBoyz® can look after your bags.
For more information contact
Station Pier / Cruise Shipping Manager
Tel: +61 3 8347 8300
Email: cruise@vicports.vic.gov.au
Book here and let BagBoyz® Luggage Storage Station Pier take care of your bags. We'll hold them for as little or as long as you need and drop them right back to you. when you need them. 
But this is Melbourne. Catch the tram!
You can catch a cab in any city.
They are safe, just occasionally delayed.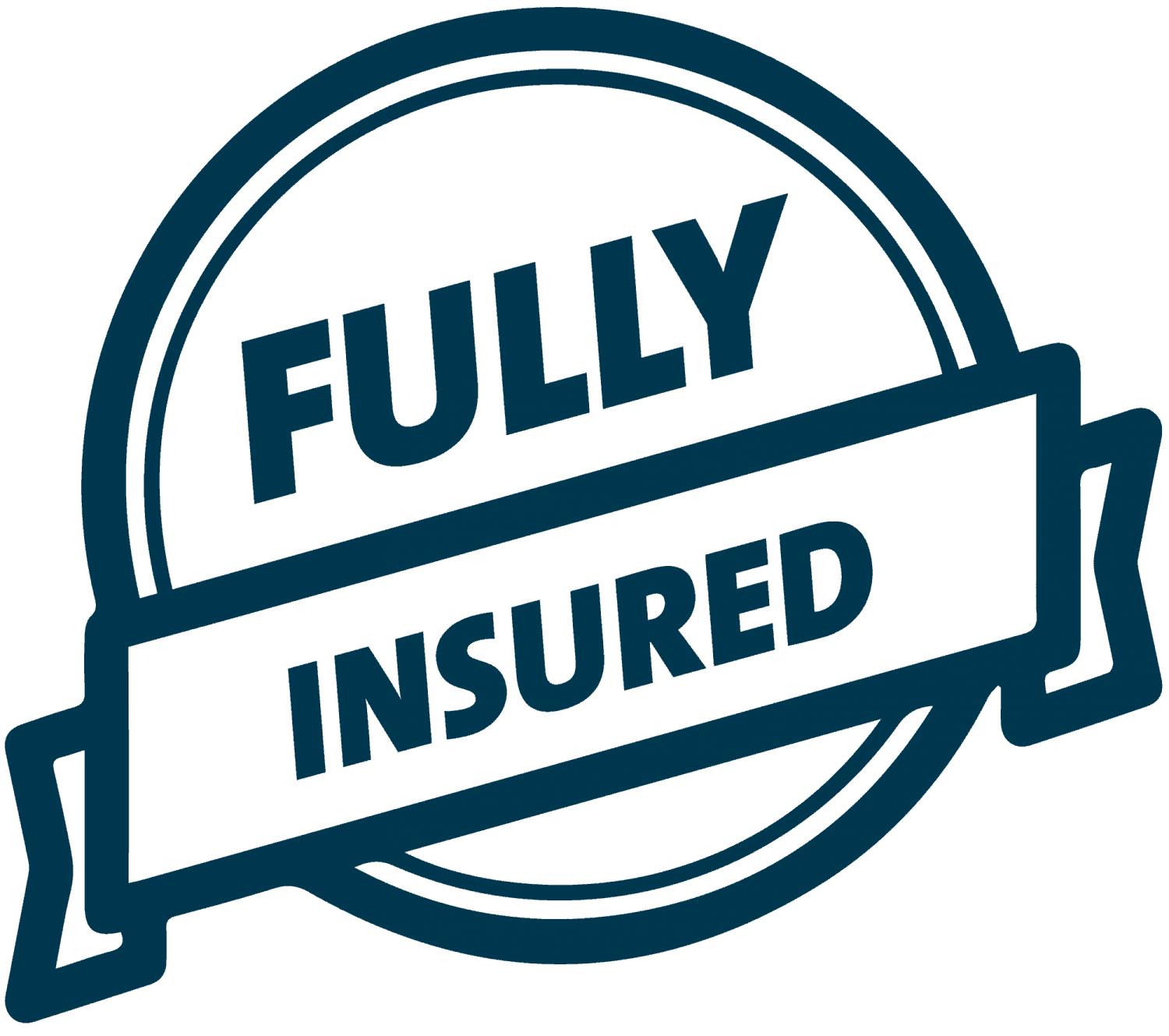 A journey to remember between Victoria and Tasmania is aboard Spirt of Tasmania.
Offering daytime and overnight journeys, Spirit of Tasmania is a great alternative to flying and you can even take your car.
Click the button for Spirit of Tasmania Timetable 2019

For more information about Spirit of Tasmania, contact them
Phone: 1800 634 906 (in Australia)
Phone: +61 3 6419 9320 (International)
Fax: 1800 636 110
Interested in the other ships coming to Station Pier?
Click here for a full list of the Port of Melbourne Cruise Ship schedule 2019
Whatever your do, don't waste your day waiting for your ship to depart or getting access to your hotel. Make the most of the day and let BagBoyz® pick up your bags, store them securely and then drop them off to where you need them.
Up Ship Creek with your hands full of bags?
BagBoyz® Luggage Storage Melbourne